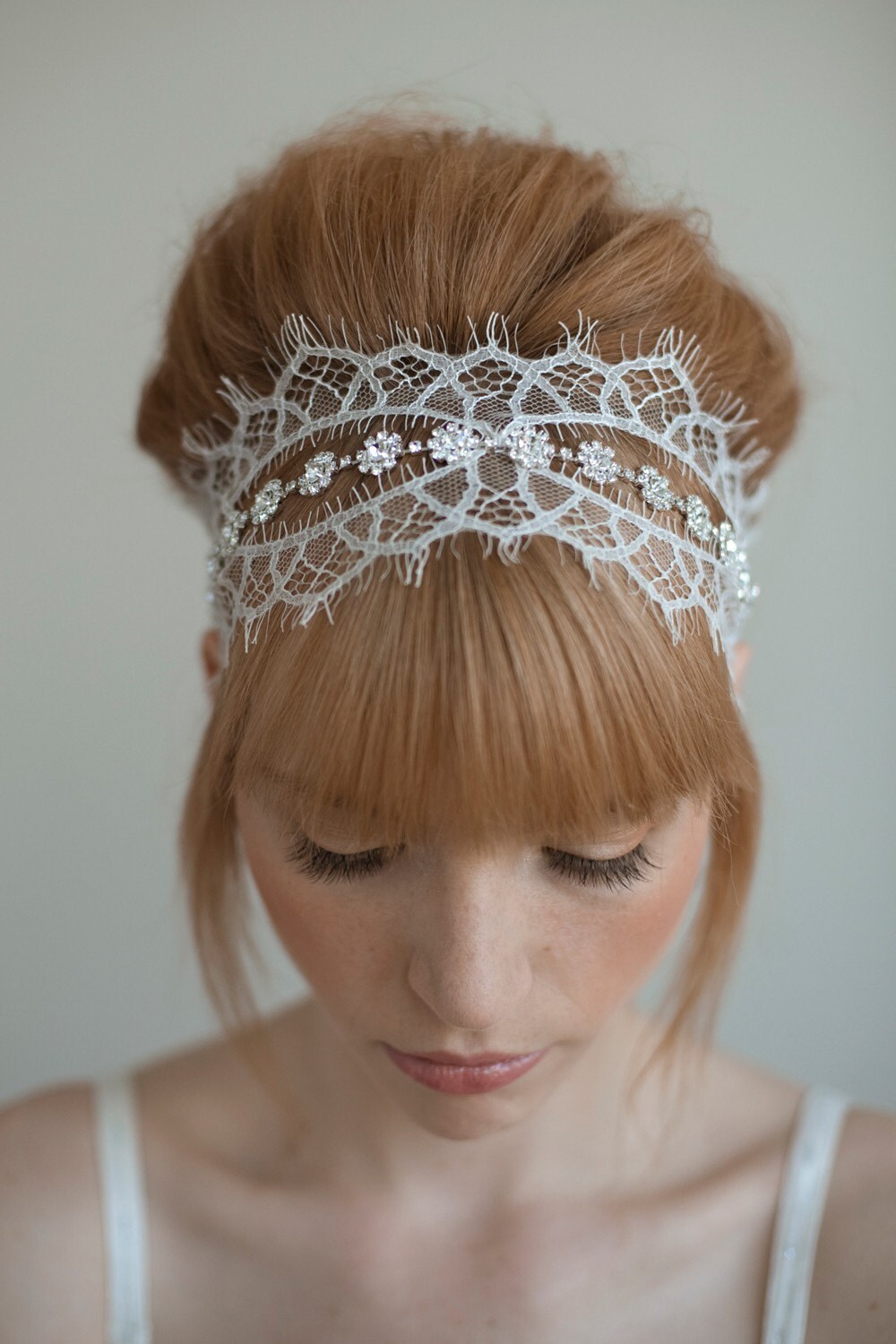 http://www.etsy.com/listing/56170560/wedding-headband-bridal-hair-piece-lace
http://www.etsy.com/listing/31988274/white-lace-headband-bridal-or-special
http://www.stitchesfromtheheart-ca.com/collections/all/products/magnolia-ivory-lace-bracelet
Gorgeous!!
So I've seen the lace headbands and they are so cute!! I totally want to make one, but I probably shouldnt spend more money on stuff such as fabric stiffener!! And then it hit me--there's probably a great tutorial on diy stiffener!! Here's the one I found and wanted to share!!
So all of these lace items maybe dont need a stiffener but I probably would stiffen them anyways haha so it doesnt go all wonkity!
http://craftingagreenworld.com/2011/07/21/diy-natural-fabric-stiffeners/
And there's the tutorial! I will be trying this soon--I have the lace, and the materials for the tutorial ;) so I will keep you posted!!
Rachael