I was cruising pinterest and I found some adorable crochet patterns I wanted to share!
Super cute! I love the colours. (I found the tutorial
here)
Love this hat too! (Tutorial found
here
)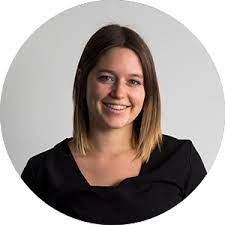 Beautiful flower--this is going to become a hair clip! Made by mikey from thecrochetcrowd (
tutorial
)
These will become hair clips too! (
tutorial
)
I hope you like them! Let me know if you've tried any of them and how they worked for you!
Rachael